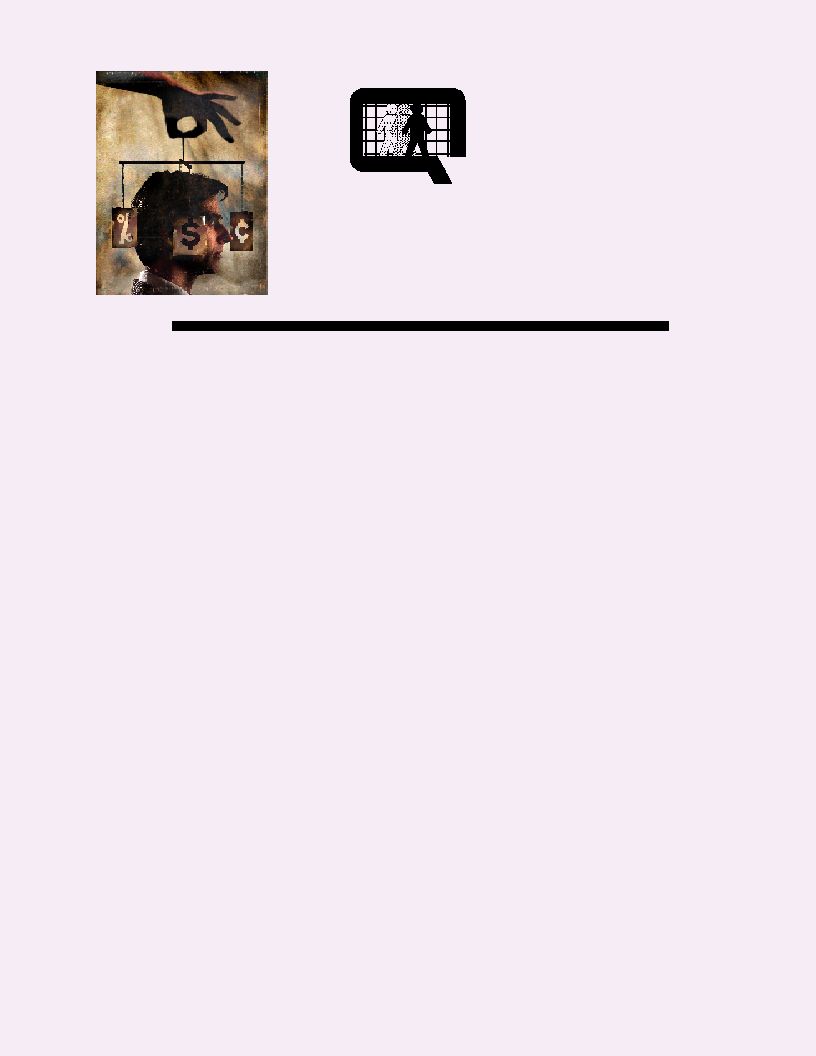 ·

Park City

·

Ut. 84060

·

435-649-3998
"In the end, it is attention to detail that makes all the difference. It's the center fielder's extra
two steps to the left, the salesman's
commitment to excellence, the lover's phone call, the soldier's
clean weapon. It is the thing that separates the winners from the losers, the men from the
boys and very often, the living from the dead."
Thank you for spending three great days together. It was, as always, a remarkable experience for
me to work with so many excellent and wonderful people. I want to honor your Commitment to
your organization and your dedication to its growth and excellence. Let's each get one new agent
Top management leaders from Canada and the United States gathered in Toronto last June to hear
General H. Norman Schwarzkopf and a blue-ribbon panel of speakers offer their views on how to plan for
success in the business world of the 21st century. Heavy emphasis was placed on maximizing strategic
partnerships and alliances, as well as on the need for strong leadership, at the "Success Strategies for the
21st Century" conference, presented by Canadian Management Centre, the Canadian headquarters of
the American Management Association/ International.
Some important ideas, from that conference :
¨

"When you talk about leaders—not managers, not bureaucrats—you talk about people who make waves. You're
not talking about people who catch waves,"
Distinguished Professor of Business Administration,
University of Southern California.