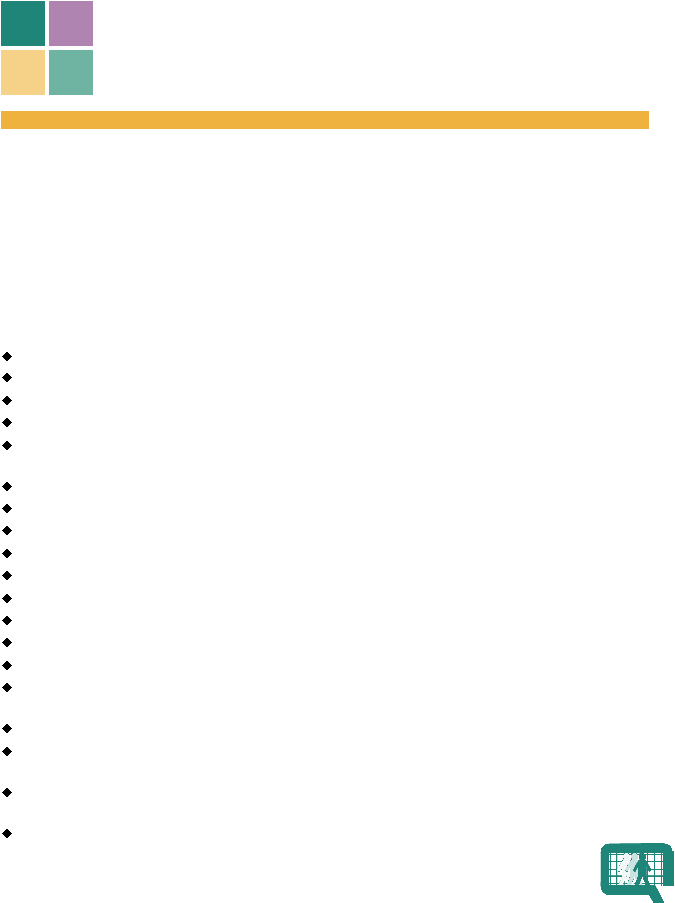 A Fresh, Effective Approach to Recruiting and Training New Agents
Helps to build a company culture of value and commitment.
Allows new licensees joining the firm to begin in training immediately.
Potentially reduces new agent turnover from an industry average 93% to less than 40%.
Helps commits agents to a full time effort.
Agents graduate from the program in 4-9 months with the experience and skill set of a typical agent with
Vritually eliminates competition from other companies for new licensees.
Technical competency of JTM™agents enhances the firm's industry and public reputation.
New agents to the firm become an asset, not a liability or a distraction to management and fellow agents.
Managers become more productive by focusing on recruiting and supporting experienced agents.
Establishes real, tangible standards of performance and productivity for the entire firm.
Raises the standard of performance throughout the organization.
Increases gross profit margins by reducing commission expense as a percentage.
JTM™agents become a vital resource in marketing and selling more listings.
Reverses the downward trend in commission rates by enhancing the service value of the marketing plan.
Provides 2

nd

and 3

rd

quartile agents with valuable training support to enhance productivity and reduce
JTM™ agents are trained to commit to real estate as a profession as they would to a real job.
JTM™ program policies and benefits virtually eliminate expensive, frustrating turnover. Uncommitted
agents decide early if business is incompatable.
Reduces operating expenses in collateral materials because agents focus on the business and not the
trappings of real estate.
The JTM™ Program operated as a branch involves little or no capital expense and generates the highest
return on revenue of any branch.