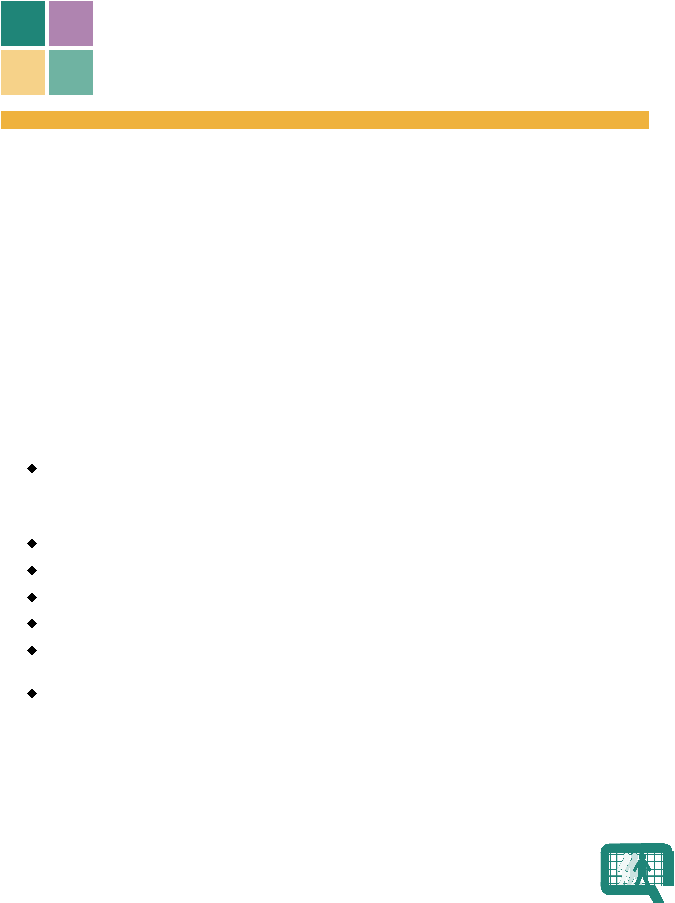 A Fresh, Effective Approach to Recruiting and Training New Agents
WHEN WAS THE LAST TIME YOU WENT TO A TRAINING AND SOMEONE AT THE
TRAINING SOLD A HOUSE DURING THE TRAINING?
The Quantum Home Tour™ is a proprietary licensed marketing event which is used to accelerate the sale
of homes for both buyers and sellers. It was developed by Doug Yeaman, a powerful trainer and management
consultant, of Quantum Management Systems.
It is 5 to 7 times more successful than the very best Open House. The average number of people who
attend this marketing event is between 15 and 150 families (buyers and sellers).
This training is for new, seasoned and top producing real estate professionals. This is the premier listing,
prospecting and marketing tool that generates offers from buyers and listings from sellers.
HERE'S WHAT YOU'LL LEARN DURING THE 4-DAY TRAINING:
How to

set appointment at a rate of 60% with everyone who comes to the
Home Tour™.

The average real estate agent asks for an appointment less than 5% of the
time, based on a national survey.

At the last training, the participants set appointments

at
How to dominate listings in a market in as little as 13 weeks
Why it takes two weeks of preparation for one Quantum Home Tour™ weekend
How to use this marketing event as a listing tool and

accelerate the sale

of your listings
Why it is

virtually non-duplicatable by your competition
You must be

licensed and certified by Quantum to use

the techniques that make
The fine details of making the event a success that are not taught in the Quantum
S.E.L.L.™ Training but

T

A

UGHT

WITH HANDS ON C

O

A

CHING
COACHING YOU ALONG THE WAY
Quantum Management Systems is committed to providing you with technologies that enable you to
become more successful and get results.

That's why, your Quantum certified training instructor, will be there to
coach you and give you feedback during the 4-day weekend event.

A "hands on" approach so that you will receive
maximum benefit from the training and be able to go out and use this marketing tool in your area.